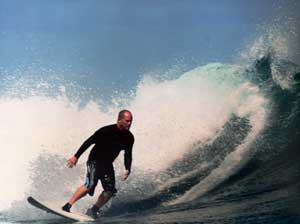 You may have come to a place in your life where things aren't going the way you planned. You could be feeling fear, apathy, guilt, and depression. These feelings usually lead to other negative feelings. These feelings can manifest in anxiety, dependence, addiction, and feeling disconnected.
Maybe you just want more out of life, feeling that something is missing. At Ocean Wise Life Coaching, we create a plan to move you through the obstacles that are standing in the way of becoming your true authentic self. When you become your authentic self, you will start experiencing peace and fulfillment.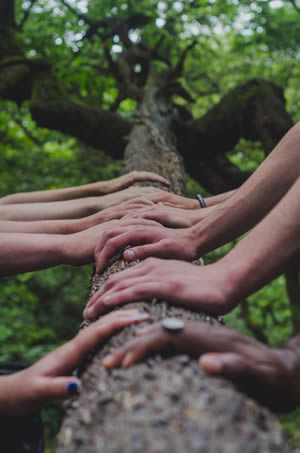 Character References:
I have either worked for or with these people as a Ministry Leader, Counselor, Youth Leader, or assistant in many different capacities:
Michael Kaehr - Retired Priest
Ruben Rios - Pastor/Counselor
James Robins - Pastor/Counselor
Josh Rios - Youth Pastor/Counselor
Ronnie Holderby - Youth Mentor
Tony Martinez - Rock Men's Leader
Leanne Yabor - Running Coach
Here at Ocean Wise Life Coaching we create a safe and serene place where you can truly work towards becoming your true authentic self. We do that by looking at what may be blocking your path, making you stuck in a place where you now want to evolve out of to a higher consciousness of power, confidence, and peace.